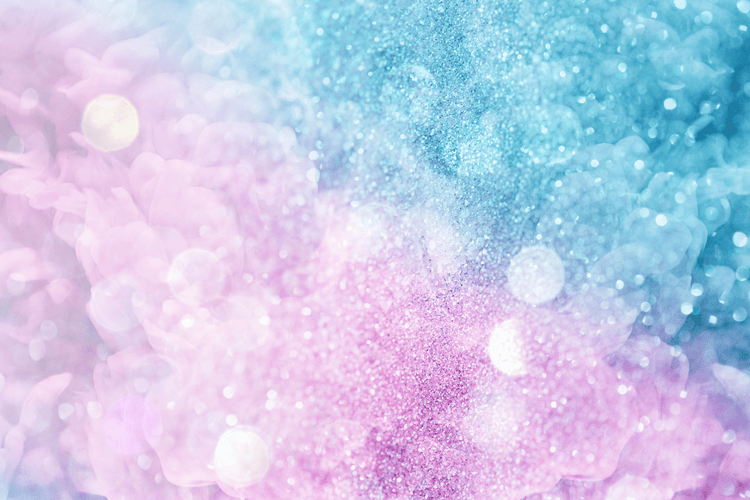 If you're looking for a truly special baby shower dress to celebrate this wonderful occasion, we've got you covered!
Featured Clients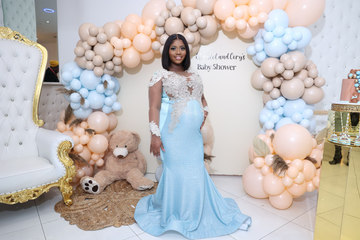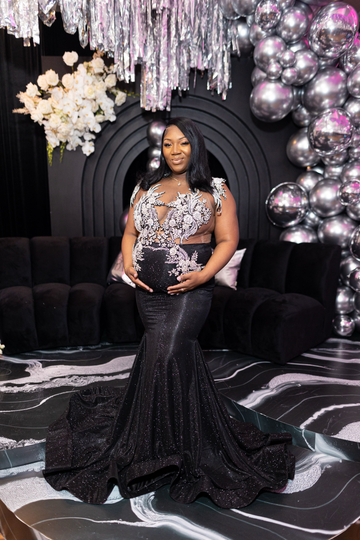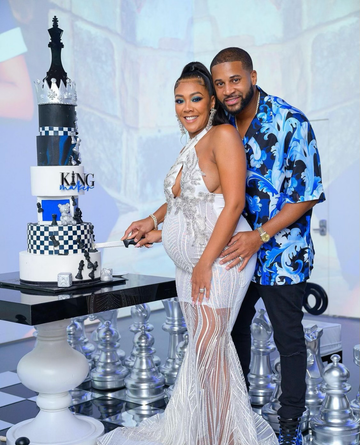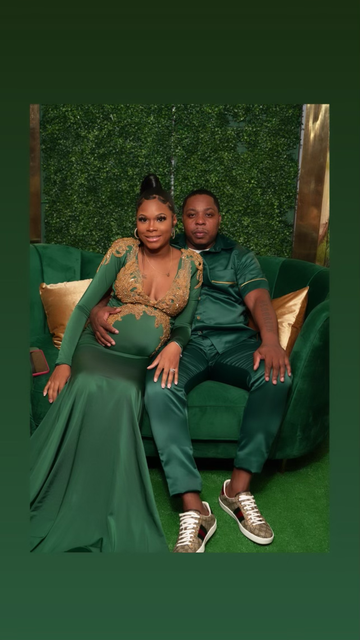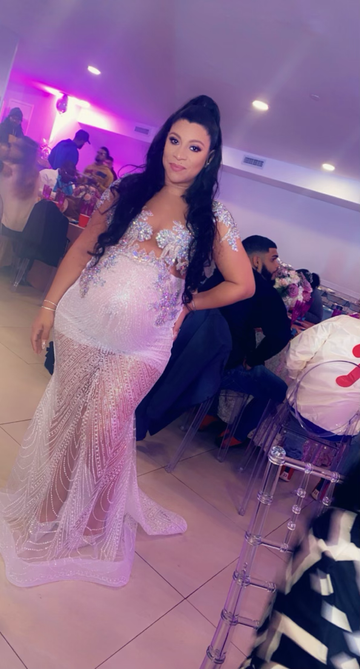 Babyshower Dresses
Our custom dresses are made bespoke for each client, and are priced between $1,400 to $1,500+.
We understand that each woman has her unique style and preferences, so each dress is customizable to meet your needs and expectations.
Let's create a dress that you'll remember forever!
How long does the average babyshower dress take?
What if I'm not happy with the dress?